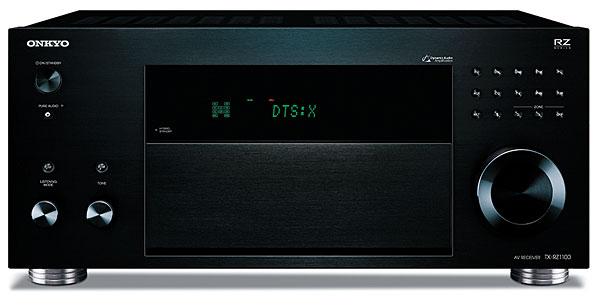 Onkyo, su historia, su fundación, luego a manos de Toshiba, su adquisición de Pioneer, su compra por parte de Gibson y ahora pasa a ser otra compañía más, otra más penosamente en manos chinas.
TCL el fabricante chino de TVs baratas compró a Onkyo de la atribulada Gibson brands.
Y TCL ahora va por parte de Philips y ya es dueña de las marcas Alcatel y Blackberry de teléfonos.
Chinese technology Company TCL is set to take over the Pioneer and Onkyo brands currently under the management of US Company Gibson brands, they are also in talks with Philips over their audio range according to sources.

The move is set to be a major blow for Gibson Brands who are facing a grim future with debt as high as A$707 million due within months.
Como casi toda cosa china, auqneu muchos se molesten algunas además de baja calidad tienen un nulo penetramiento de marca, tuvo que pagar por derechos de marca Toshiba ya que la marca propia de TCL HiSense resultó muy mala y los consumidores la rechazaron en EUA. TCL afima que invertirá en Onkyo y Pioneer. Habrá que ver.